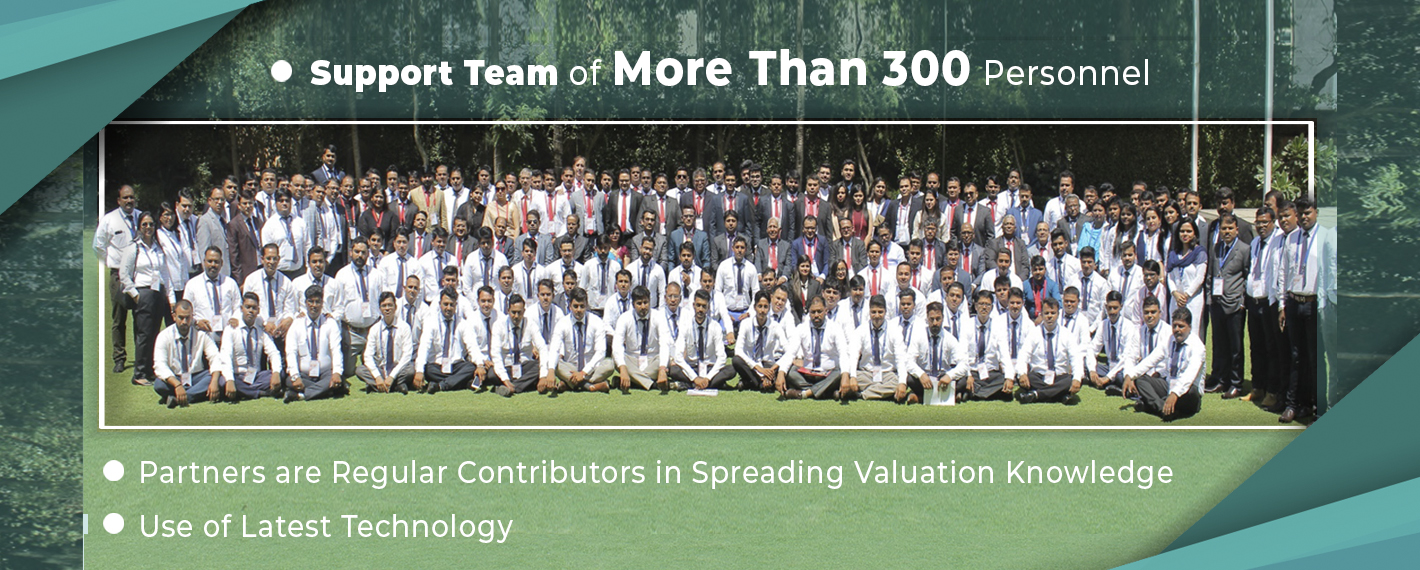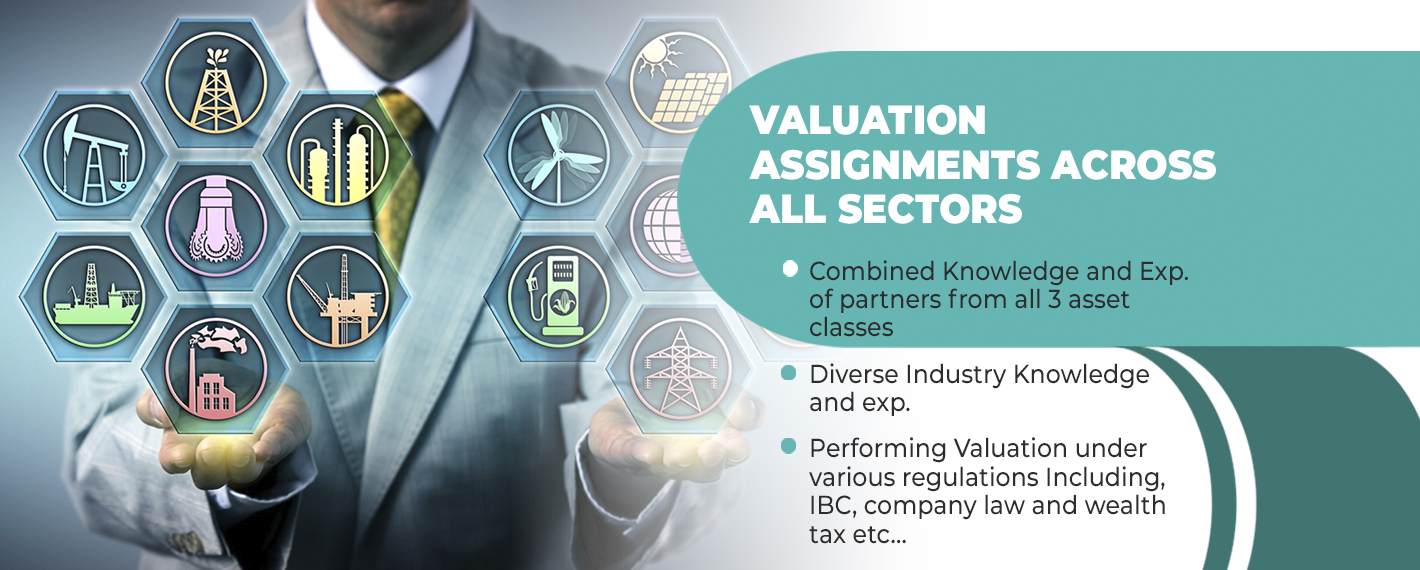 Previous
Next
→
Our Journey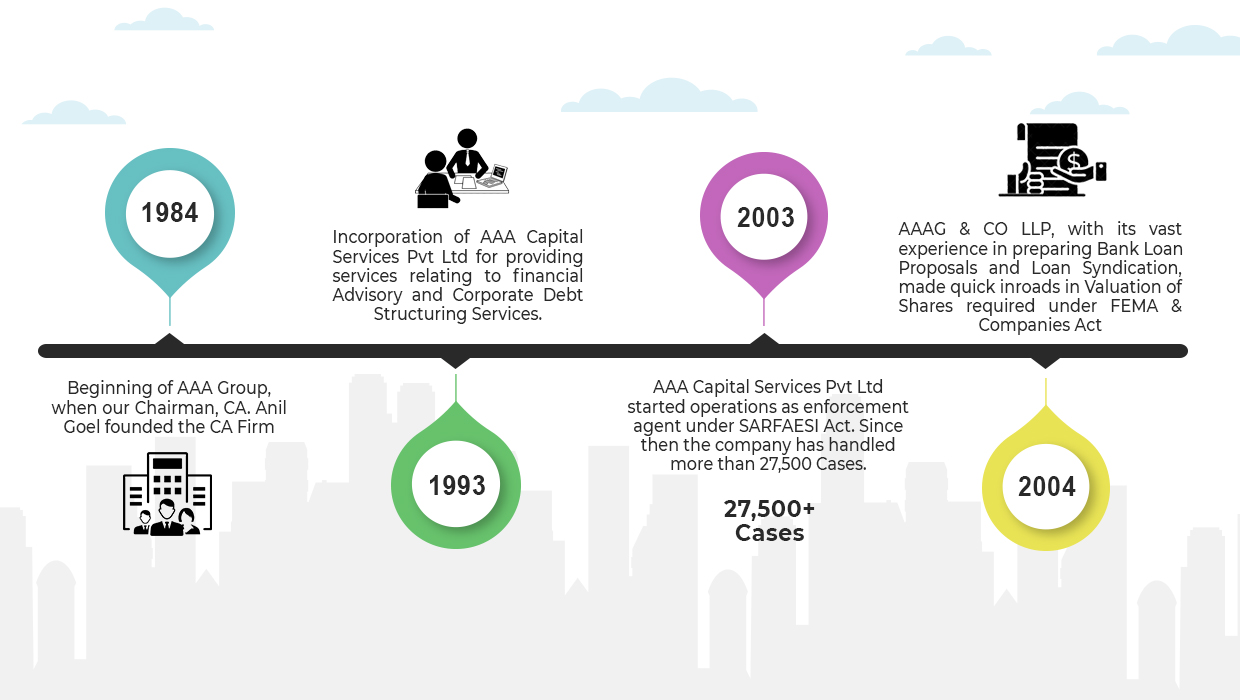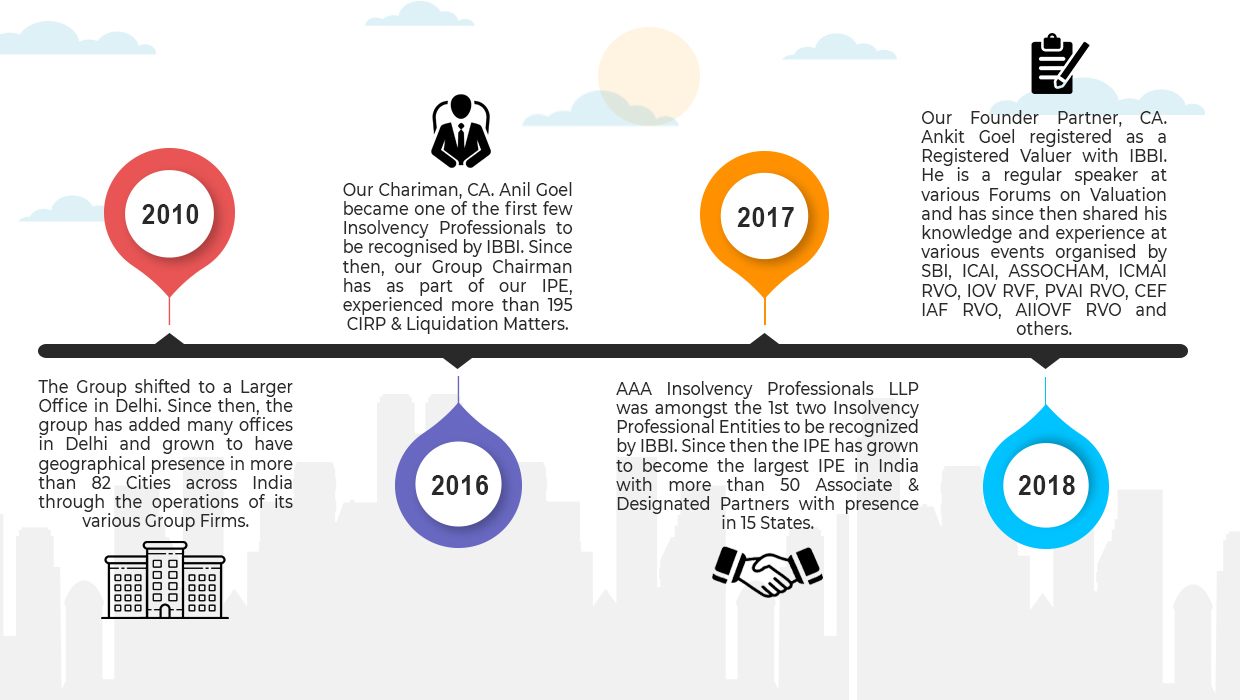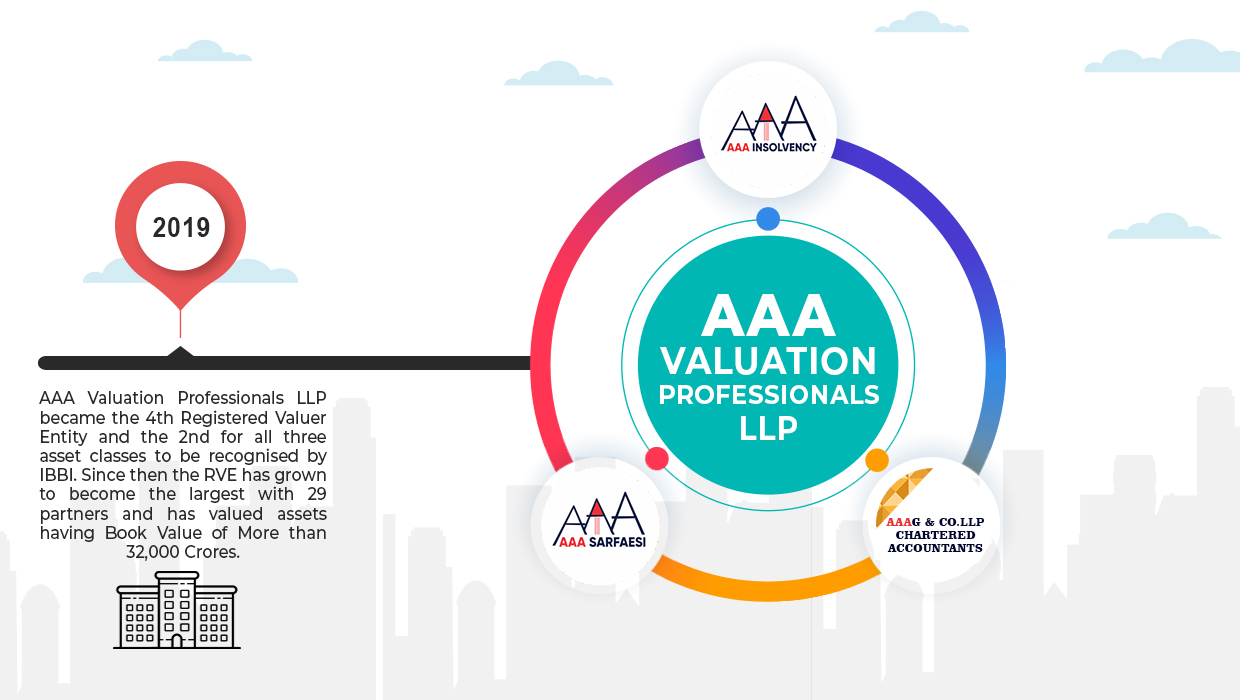 Previous
Next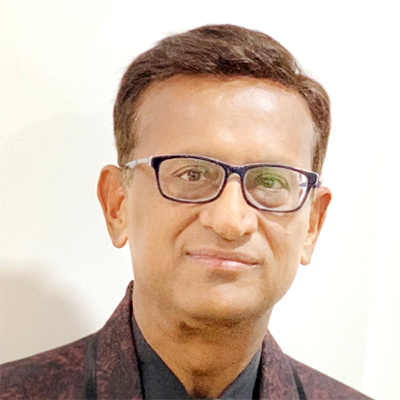 37
YEARS
OF
Experience
Chairman's Message
AAA  Valuation Professionals LLP is part of AAA Group, which goes back to 1984. Professional strength of the group includes 300 qualified professionals including CA'S, CS, MBA, Lawyers, Engineers , Ex-Bankers etc.
With an impressive number of 24 Partners and having completed assignments with book value of more than Rs 35,000 Cr, we have planned out a major resource for the Valuation Industry going forward.
I am glad to share that the Partners of AAA Valuation have a resolve to give back to the industry their cumulative learning of decades.
→ WHAT WE DO
Our Services
Experience of Valuing assets having book value of more than 30,000 Crores.
P&M Valuation Experts with experience over 35 Years.
Experience over 37 years in valuation services.
Eligible to take up such assignments as RVE
Background an experience to handle such assignments for all assets classes
Rich Experience of handling over 27500 Cases as Enforcement Agents.
Valuation under the following statutes need to be undertaken by Valuer registered
→ Meet Our Happy Clients
Our Empanelments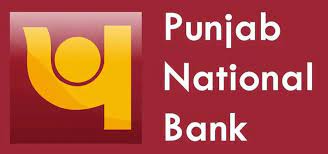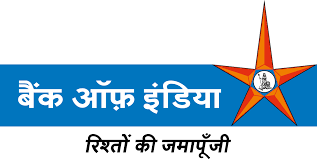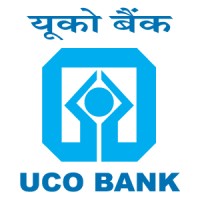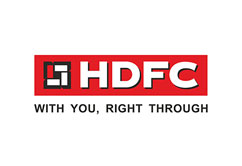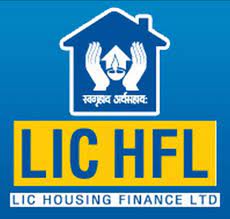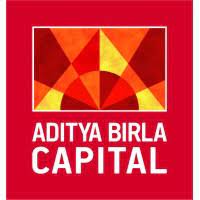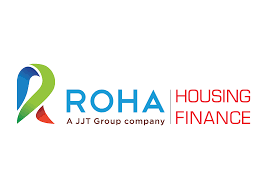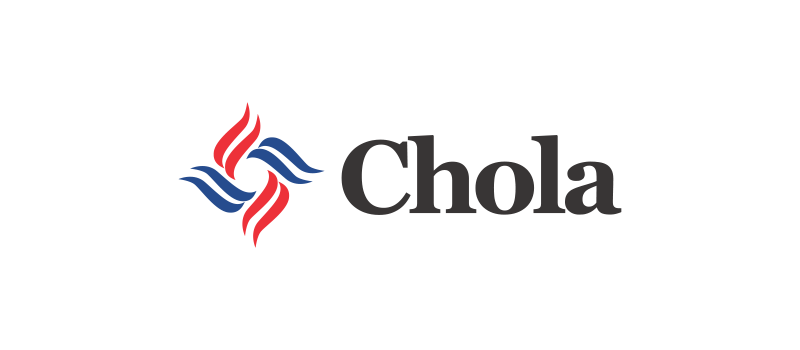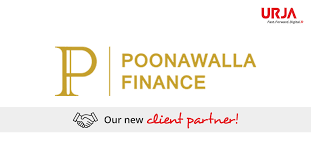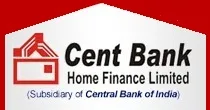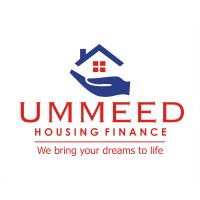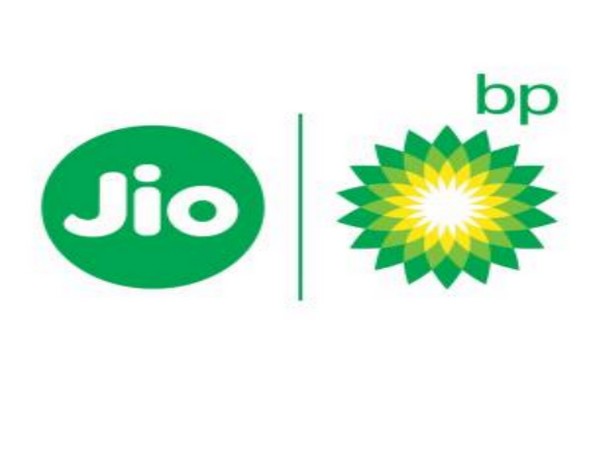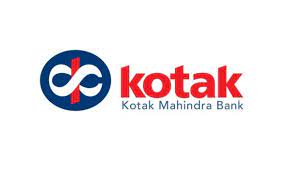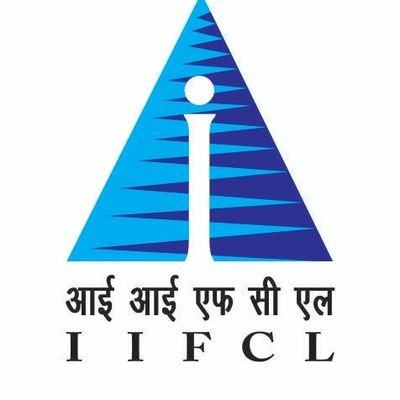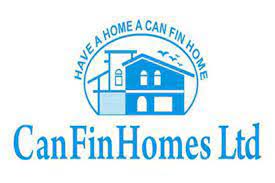 Previous
Next

View More

→
AAAVP Webinars​
→ Our Work
Credentials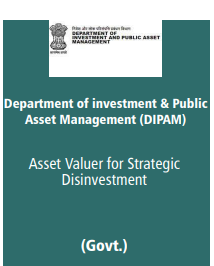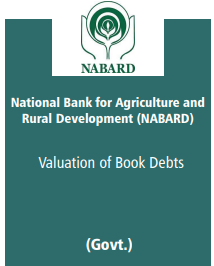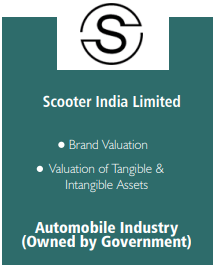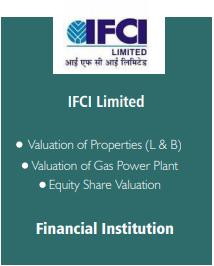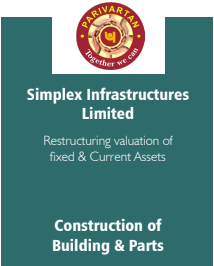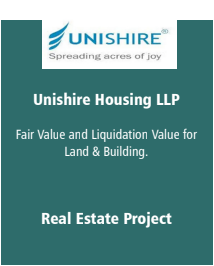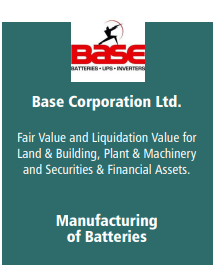 Previous
Next

View More

→ EXPERTS
Meet our Partners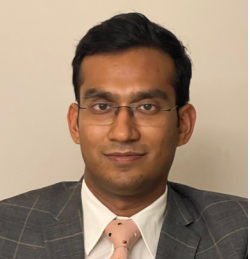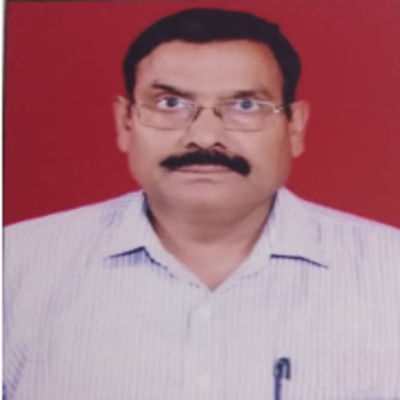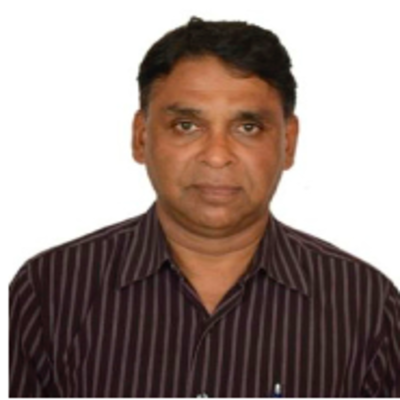 Want to join our team? We are always looking for awesome people who can bring new perspectives. Apply Here
→ OUR NEWSLETTER
MONTHLY CAPSULE