Registered Valuer Entity with IBBI, having a Pan India presence.
Amount advised Rs. 30,000 Cr.
Our Reports can be used for SEBI, RBI, ROC(Registered Valuers), IT Act, FEMA, etc 
More than 300 experienced human resources across 82 cities in 22 states 
Registered Valuer Entity for all 3 assets classes
Land & Building.
Plant & Machinery.
Securities & Financial Assets.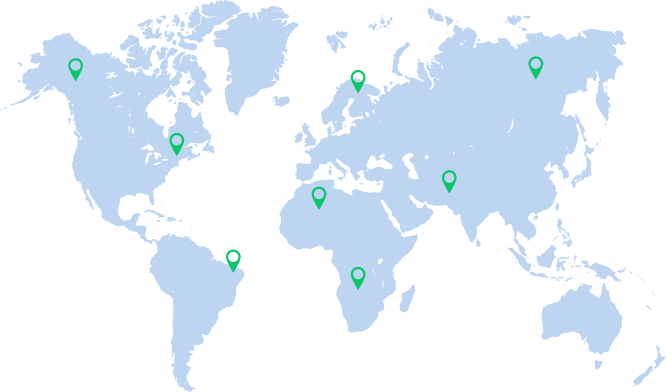 Valuation Firm
The firm is recognized by IBBI as a Registered Valuer Entity for all three asset classes i.e. Land & Building, Plant & Machinery & Securities & Financial Assets being the 4 th entity to be recognized.
In the last years, the Entity has grown to be the largest in terms of number of Partners, with atleast 3 Partners for each Asset Class, the total strength stands at 11 and 4 of our partners are Insolvency Professionals allowing us to conduct valuation assignments with knowledge and Experience of IBC Law. With its partners also recognized as Registered Valuers under Wealth Tax Act, 1957, valuation assignments under other statutes like SARFAESI are also available to the Entity.
Valuation for all asset segments is carried out under one Roof whereby an Integrated Report is provided with common assumptions. Having undertaken 60 major assignments with Assets more than 30,000 Cr. in a vide spectrum of industries including Power, Infrastructure, EPC, Real Estate, Mineral Processing, Education, Apparel, Medical devices, Food Processing etc.
Our Offerings
Valuation under IBC (All Asset Classes under one roof)

CIRP
Liquidation
Voluntary Liquidation Individual Bankruptcy

Valuation under Companies Act Valuation under SARFAESI
Valuation for Financial Reporting
Independent Business Valuation Valuation
under SEBI Regulations Plant & Machinery
Valuation Services Land & Building
Valuation Services
Other Valuation Services including:

Valuation for Mortgage & loan
Valuation for Restructuring
Valuation for Mergers and Acquisition Valuation for Majority/Minority Shareholding
Valuation for Start-ups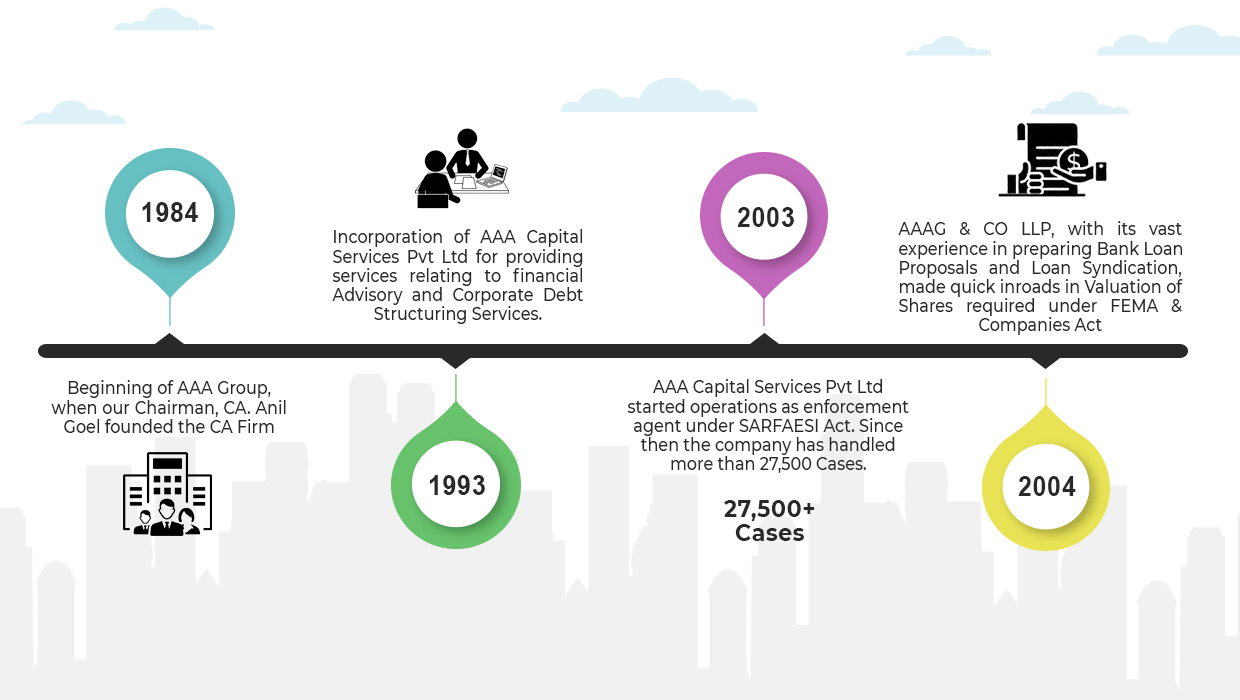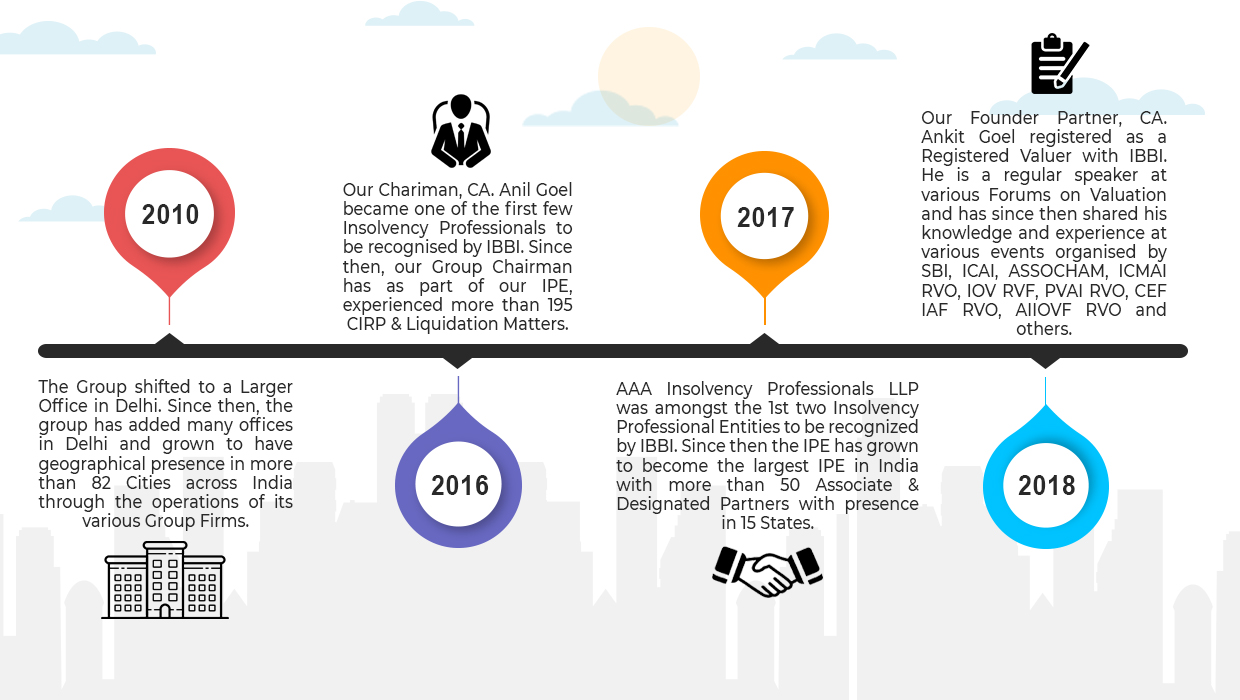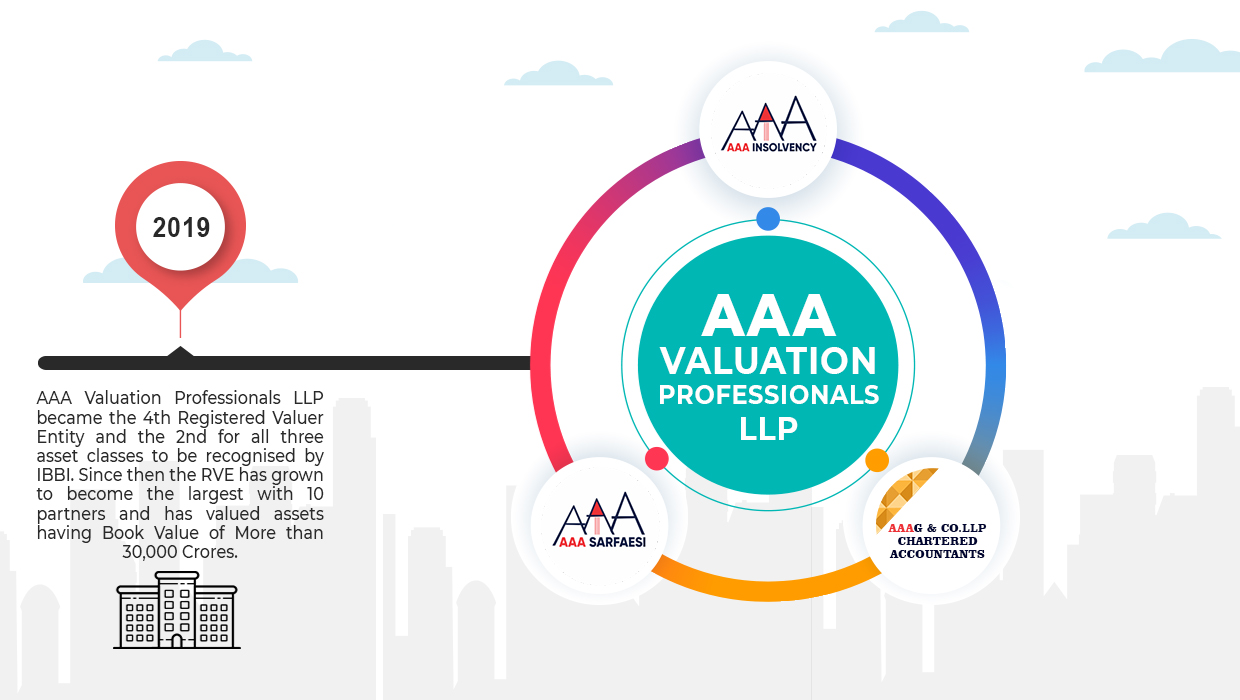 Our Credentials